Cart without products available
I have read and accept the terms and conditions
Complete purchase
Taxes included for Portugal
Login
New Account
Recover Account
If you already have an account at our store, enter your login in the form below
Tudor's origins date back to 1926, when "The Tudor" was first registered by Rolex founder Hans Wilsdorf. The aim was to create watches with Rolex quality, but at a more affordable price. A concept that has remained.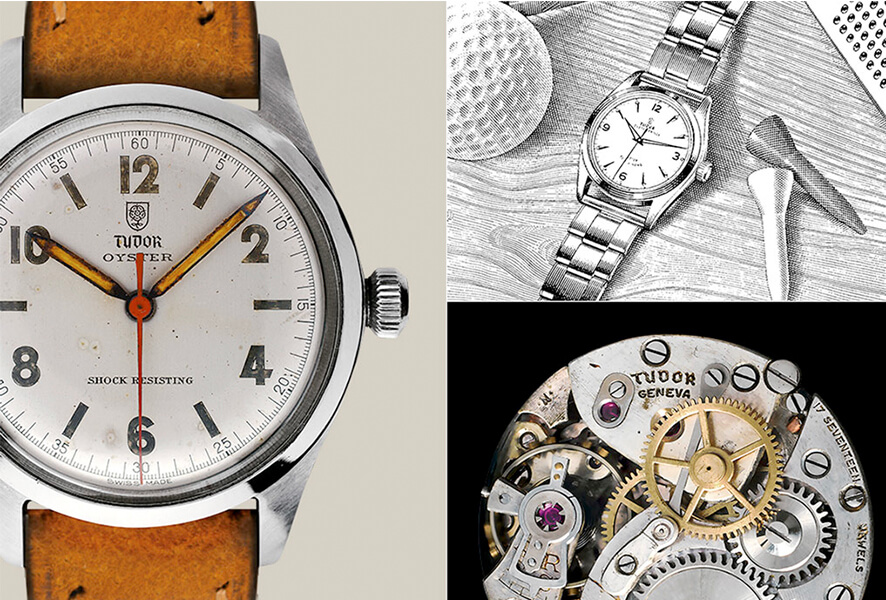 Tudor
In February 1926, Hans Wilsdorf had the trademark "The Tudor" registered and started making watches bearing that signature on the dial. Just after the Second World War, Hans Wilsdorf knew that the time had come to expand and give the brand a proper identity of its own. On 6 March 1946, he created "Montres TUDOR S.A.", specialising in models for both men and women. Rolex would guarantee the technical, aesthetic and functional characteristics, along with the distribution and after-sales service.
More Information
Do you want more information about the brand? Ask us for a catalog or schedule a visit to our stores to see the different products.